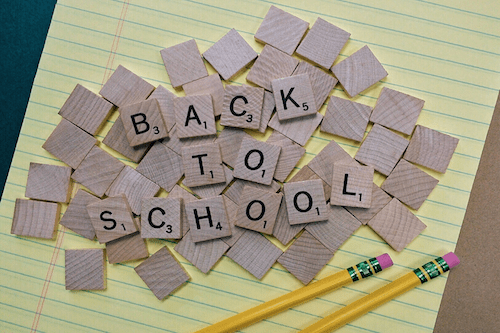 Real change starts with you.
Your donation for Oaklands Elementary School will ensure that each student has a new school uniform in September 2022. $5,000 will purchase approximately 250 bottoms (pants or skirts) and 500 shirts (polo style).  
Let's help children get off to a good start for the 2022-2023 school year! With supporters like you, our community can imagine a better future.